Telemedicine and Remote Monitoring
for veterinary professionals that want
fast reporting + certified specialists + personalized service
Our board-certified radiologists strive to deliver the highest quality reports, communication and detailed interpretations of images within 24 hours.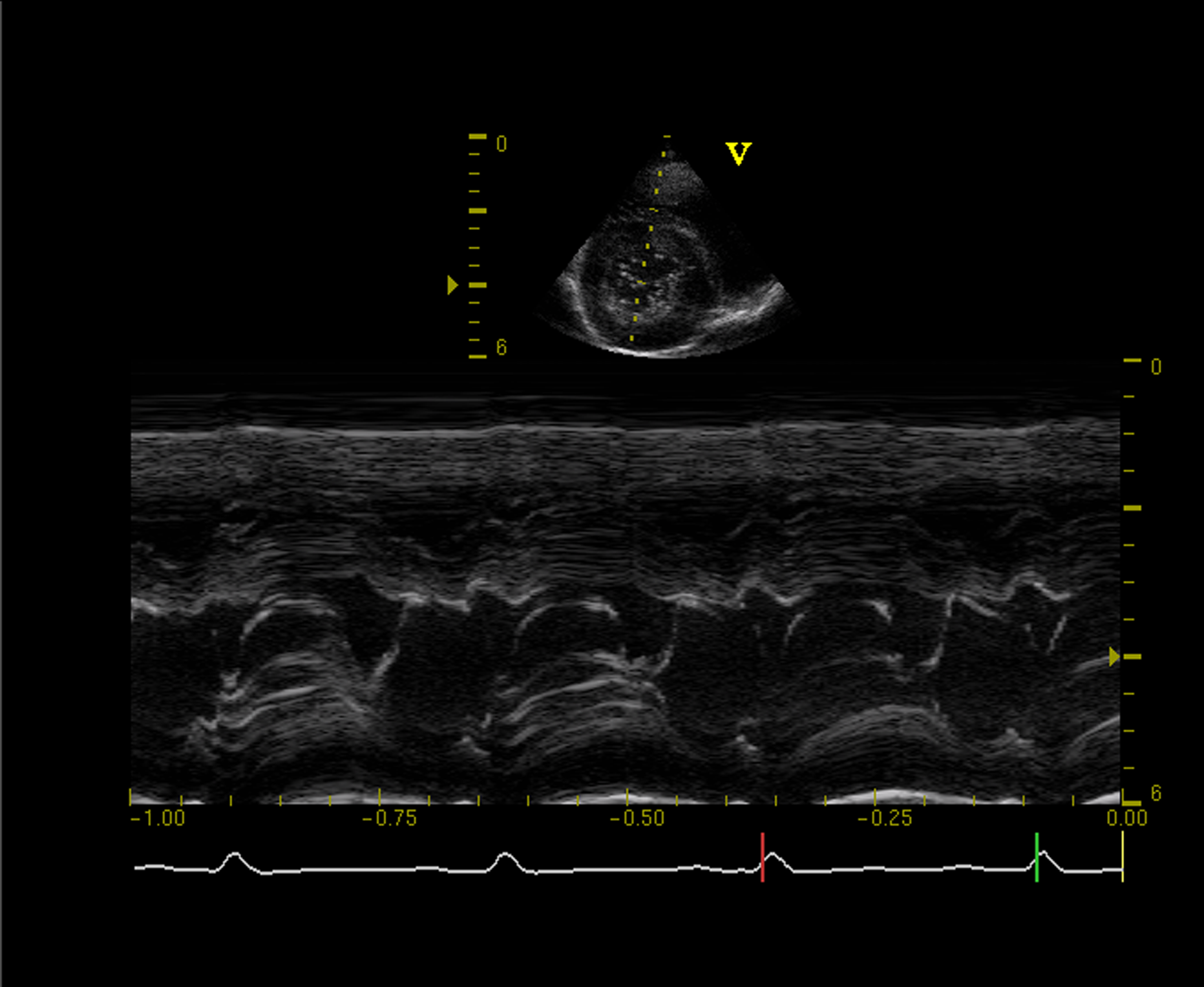 Echocardiography, radiographs, and ECGs interpretations are provided by our board-certified team of veterinary cardiologists from across the country. We work closely with primary care veterinarians to successfully diagnose and provide advanced treatment recommendations.
Our team of board-certified veterinary internal medicine specialists focus on the assessment, diagnosis, and treatment of advanced acquired and chronic diseases, performing specialized diagnostic testing leading to rapid answers for veterinary care teams.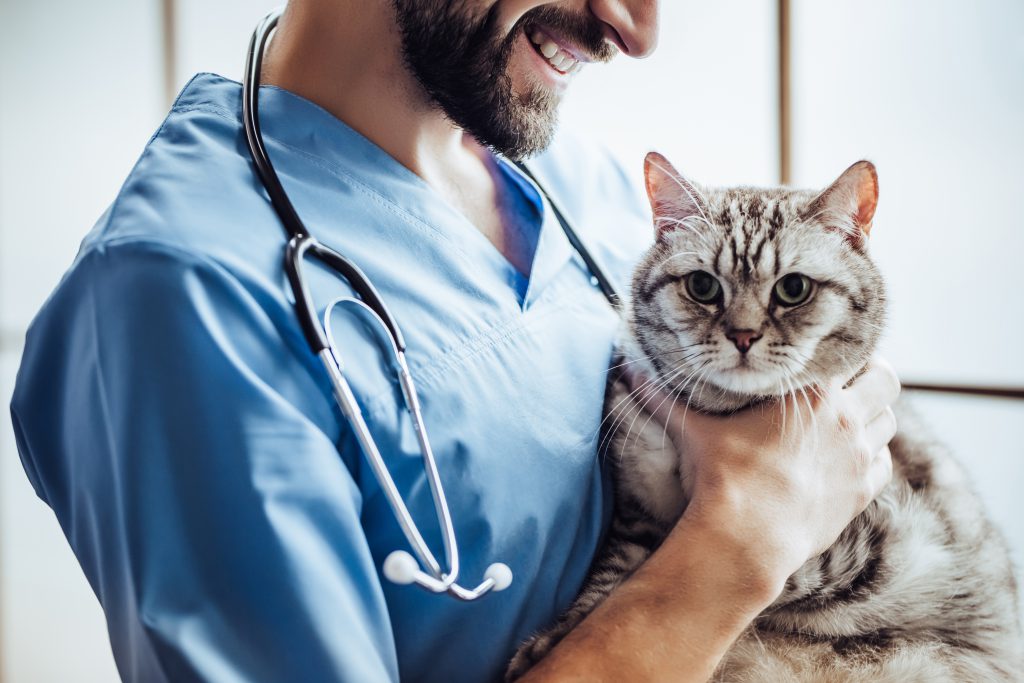 We provide 24 and 48 hour Holter monitoring services for general and specialty practices, breed clubs, and research institutions using the Burdick H3+ monitor with Hscribe software. This lightweight and compact monitor provides high-quality Holter tracings on various sizes of veterinary patients.  
Learn how AxisVet can enhance your veterinary practice with fast telemedicine consulting