Reliable & Consistent Telemedicine Reporting
for veterinary offices and specialty practices
delivered in less than 24 hours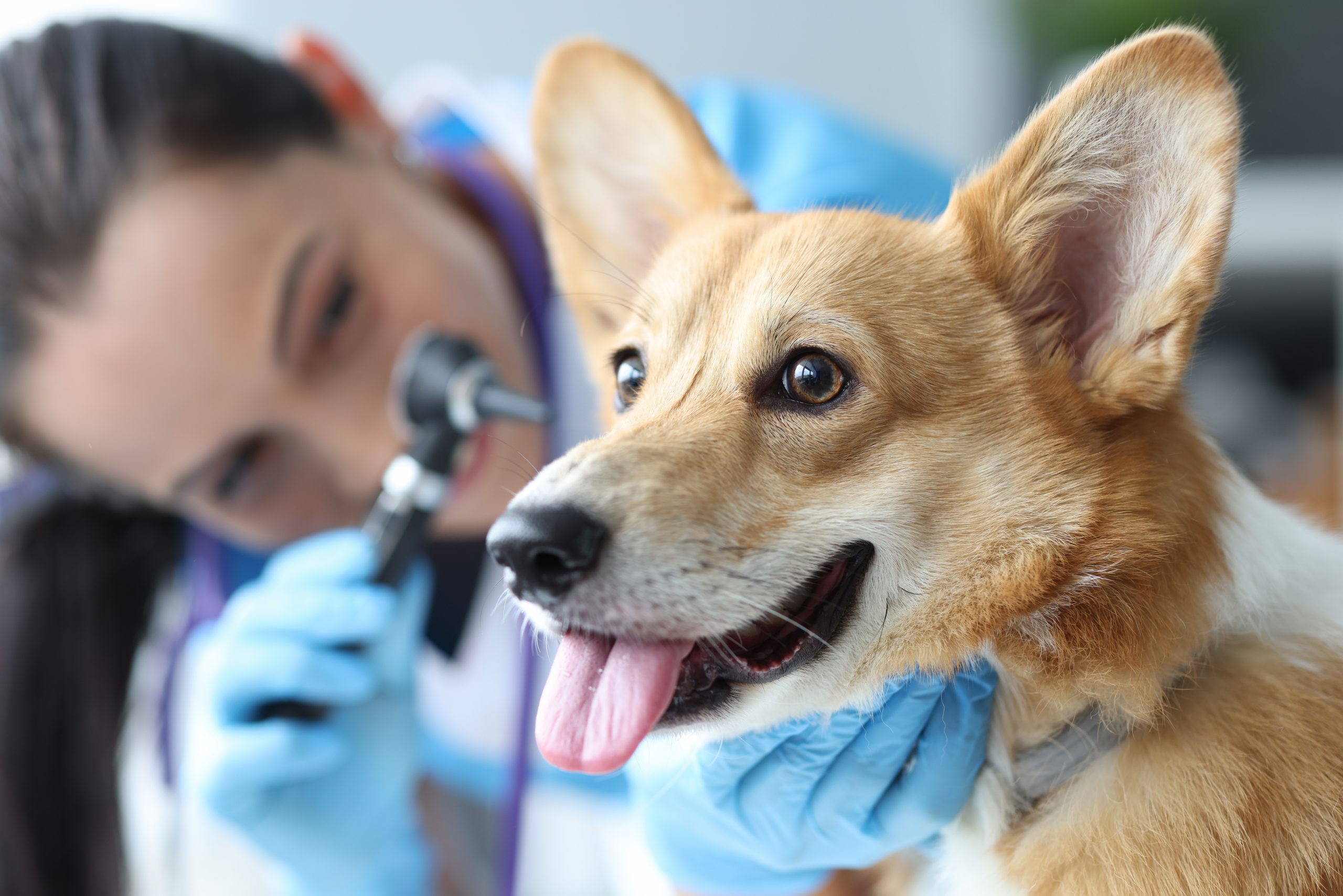 To the new best friend of veterinary practices
AxisVet is the telemedicine partner for veterinary professionals that want  a guaranteed high quality, cost-effective and prompt solution. At AxisVet, we proudly offer teleradiology, telecardiology, internal medicine, and Holter monitoring services crafted for the specific needs of veterinary specialty hospitals and clinics all over the world.
Account Services by AxisView: Remote and Ready
Tailored veterinary support, wherever you are
We partner with hospitals and clinics to create customized telemedicine solutions that address clinical, response time and economic needs. 
Driven by board-certified veterinary radiologists, cardiologists and Internists, AxisVet provides deep clinical expertise across specialties with decades of combined experience.
At the end of the day, we're humans that love the business of healthy animals. We strive to partner with veterinary professionals globally to provide high-quality, fast telemedicine consulting services that drive exceptional patient outcomes.
Learn how AxisVet can enhance your veterinary practice with fast, telemedicine consulting