🐾 AxisVet Management Team
Management & Administration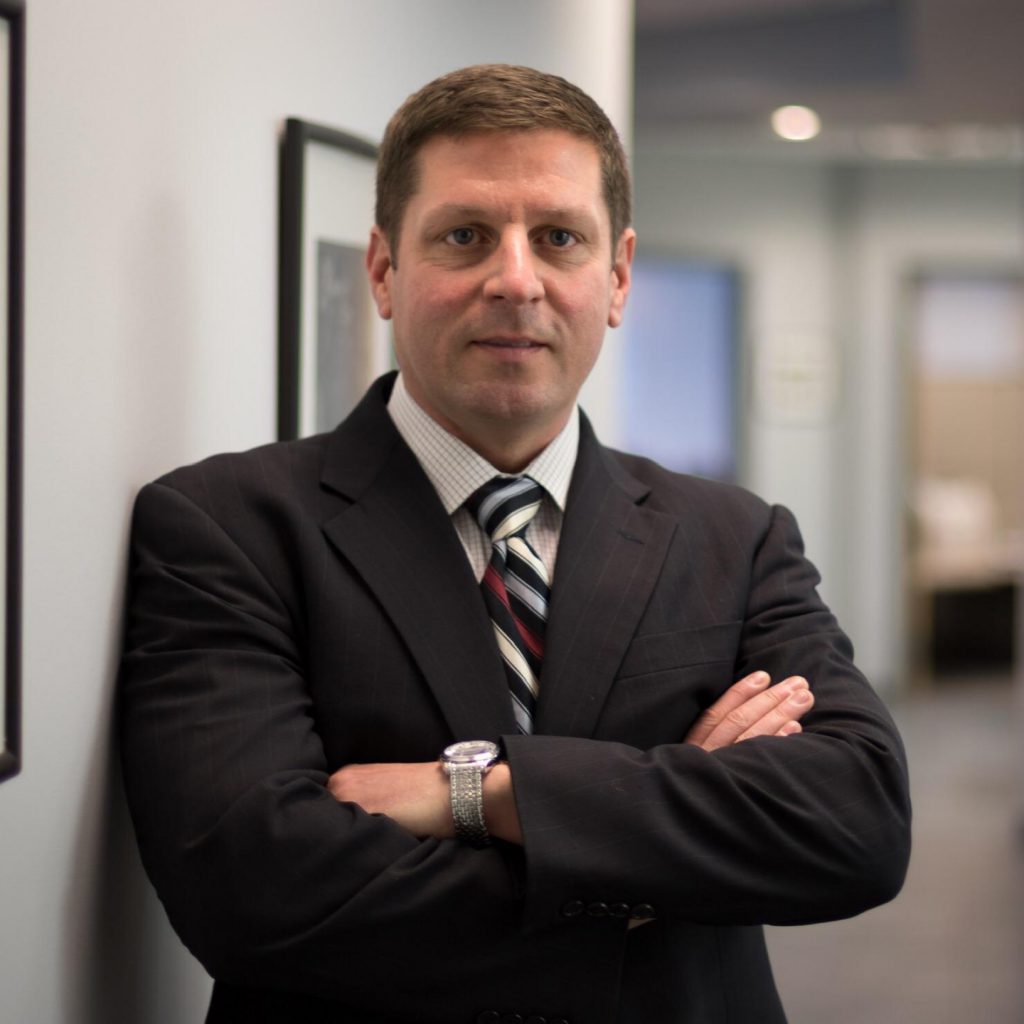 Chad Frederickson is an executive with over 25 years of experience focused in healthcare and life sciences. His background includes working with public and private companies, as well as late, growth and early-stage businesses. Chad's expertise includes company formation and scale-up, capital raising, mergers & acquisitions, operations, business development, strategic planning, sales and marketing, and financial management.
Chad has functioned as an executive and officer for a variety of companies, including W.L. Gore, AngioTech Pharmaceuticals, Bio2 Medical, and Transverse Medical. He has scaled and sold early-stage companies, raised capital, restructured operations and capital structures, implemented and initiated planning processes, and managed product launches and the development of commercial strategies.
In addition to his recent operational experience, Chad has substantial financial services experience with The Vanguard Group, Deloitte, Houlihan Lokey and Dresner Partners, where he worked in Investment Management, Consulting and Investment Banking. He has closed over 20 M&A transactions as an advisor or operator, and has raised over $100M of capital.
Chad graduated from the University of Georgia with a BA, and holds a Master of Business Administration from the University of Chicago Booth School of Business. He is also a Chartered Financial Analyst (CFA).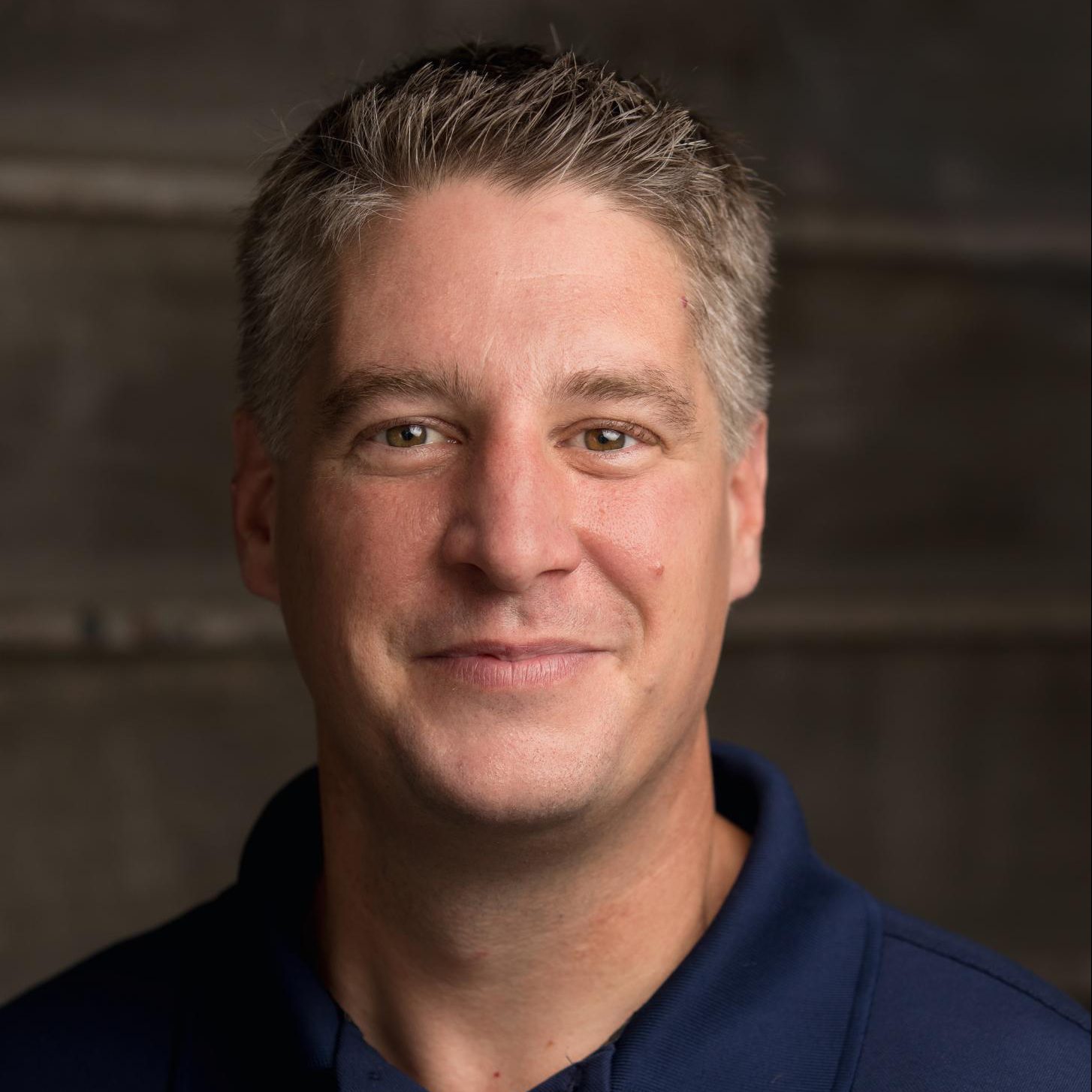 Dr. Christopher Paige
MS, DVM, DACVIM
Dr. Christopher Paige has always been passionate about animals. Today, he is proud to put that passion to work as a veterinary cardiologist who's been in the field for over 12 years. Dr. Paige is board-certified in Cardiology by the American College of Veterinary Internal Medicine (ACVIM). For more than nine years, he has worked in private specialty practices in Mesa, Phoenix, and Flagstaff, Arizona, where he offers full, interventional cardiology services.
In 2012, Dr. Paige was recruited into cardiovascular research at a global human medical device company and temporarily left private practice for preclinical medical device research. In 2014, he started a mobile practice to provide veterinary cardiology services to Flagstaff, AZ, and surrounding areas of Northern Arizona. For the past 4 years, he also remains an adjunct clinical faculty member at Midwestern College of Veterinary Medicine (CVM). In August 2016, Dr. Paige opened Valley Veterinary Cardiology to offer the Valley's first cardiology-specific practice dedicated to patient, client, and primary care veterinarian support. Aside from mobile practice, he has stationary practices at various specialty hospitals in Arizona (Mesa, Phoenix, and Glendale). In collaboration with Dr. Jason Eberhardt (Internal Medicine Specialist), Dr. Paige opened Valley Veterinary Internal Medicine to expand the mobile veterinary specialty services. In 2018, he also opened AZVETIDEAS, which is a veterinary medical device consulting company.
After being a dedicated client of world-renowned human and veterinary ambulatory monitoring service, the opportunity had recently become available for Dr. Paige to maintain this high-quality service specifically dedicated to veterinary patients. Most importantly, many of the previous employees (technicians) from this large human ambulatory service have also joined Dr. Paige to help create AxisVetTM.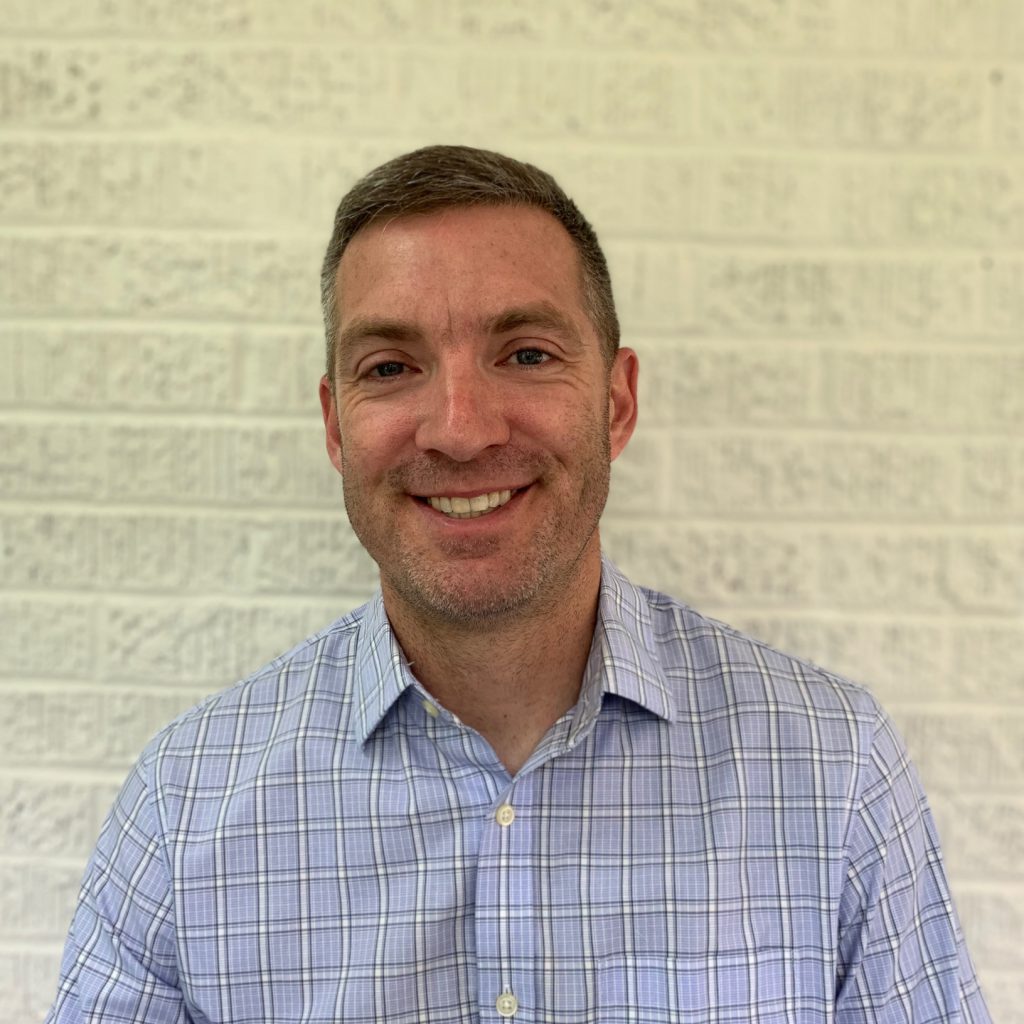 Jake Bodin is an executive with over 20 years of experience focused on healthcare technology. In that time he has worked for both providers and technology vendors. He has worked for both public and private companies as well as early-stage businesses. Jake specializes in medical imaging infrastructure while also showing a high aptitude for general business technology.
In addition to Jake's past technical responsibilities he has also been accountable for strategy, marketing, sales and channel management at various companies… Including building sales channels for Rimage Corporation, Legend, and Digital Logistics. As a technology distributor Jake successfully helped bring and maintain several international products to market in the United States. Including Perennity, CoreCloud PACS, CloudEndo PACS, and iQ-4Cloud amongst others.
Jake enjoys working with international business partners and has done extensive business in countries such as Belgium, Germany, India, Guatemala, and Brazil amongst many others.
Jake attended the University of Minnesota, and holds a Master of Business Administration in Healthcare Management from Concordia University in St. Paul, MN.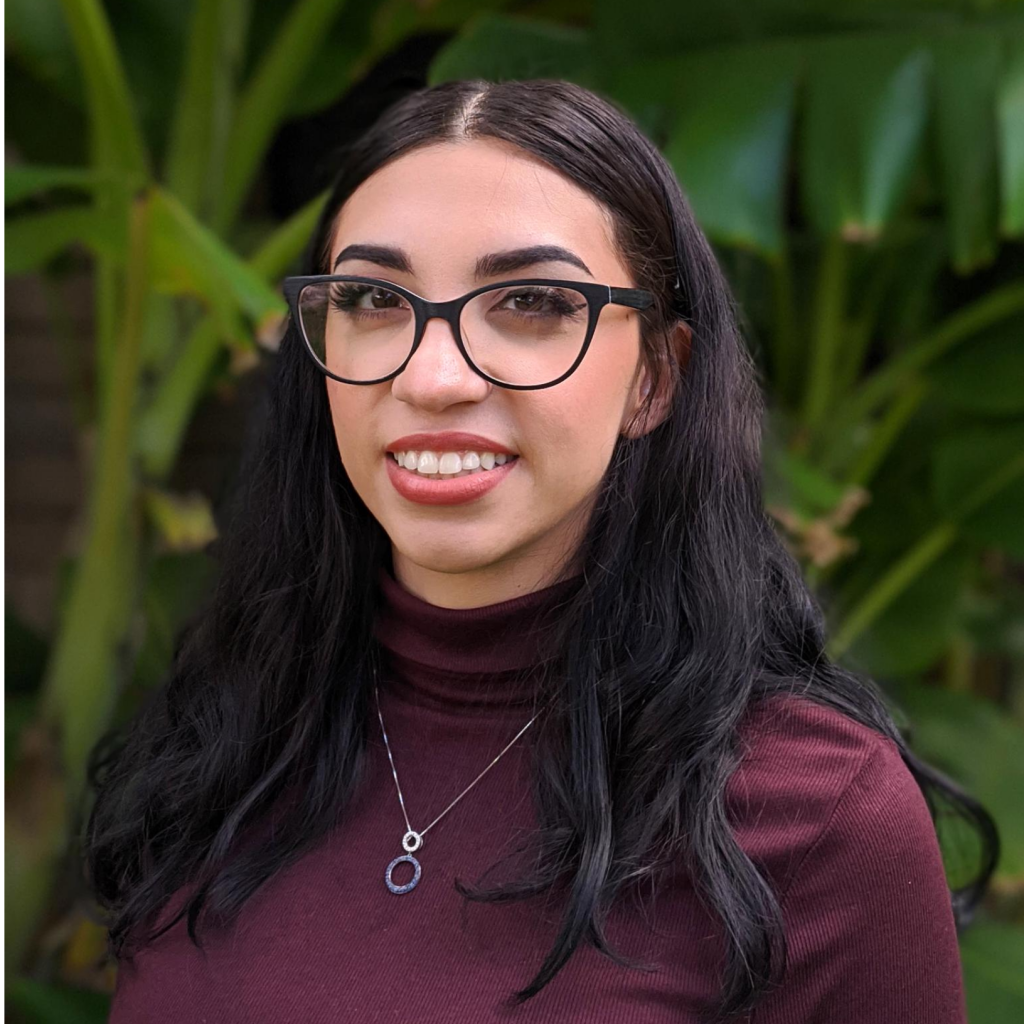 Dominique Arroyo
B.S. Candidate
Dominique Arroyo has been in the veterinary field since 2018 and currently serves as the service coordinator for AxisVetTM . She also works for Valley Veterinary Cardiology and Internal Medicine under Dr. Paige. 
She is channeling her passion to help animals by studying for her undergraduate degree in Biological Sciences. Dominique enjoys Netflix marathon nights with her cat, Boo, and can also be found playing volleyball with friends.