High-Quality. Personalized. Fast.
Personalized telemedicine services for veterinary practices and Institutions worldwide
Specialized consultation for veterinary professionals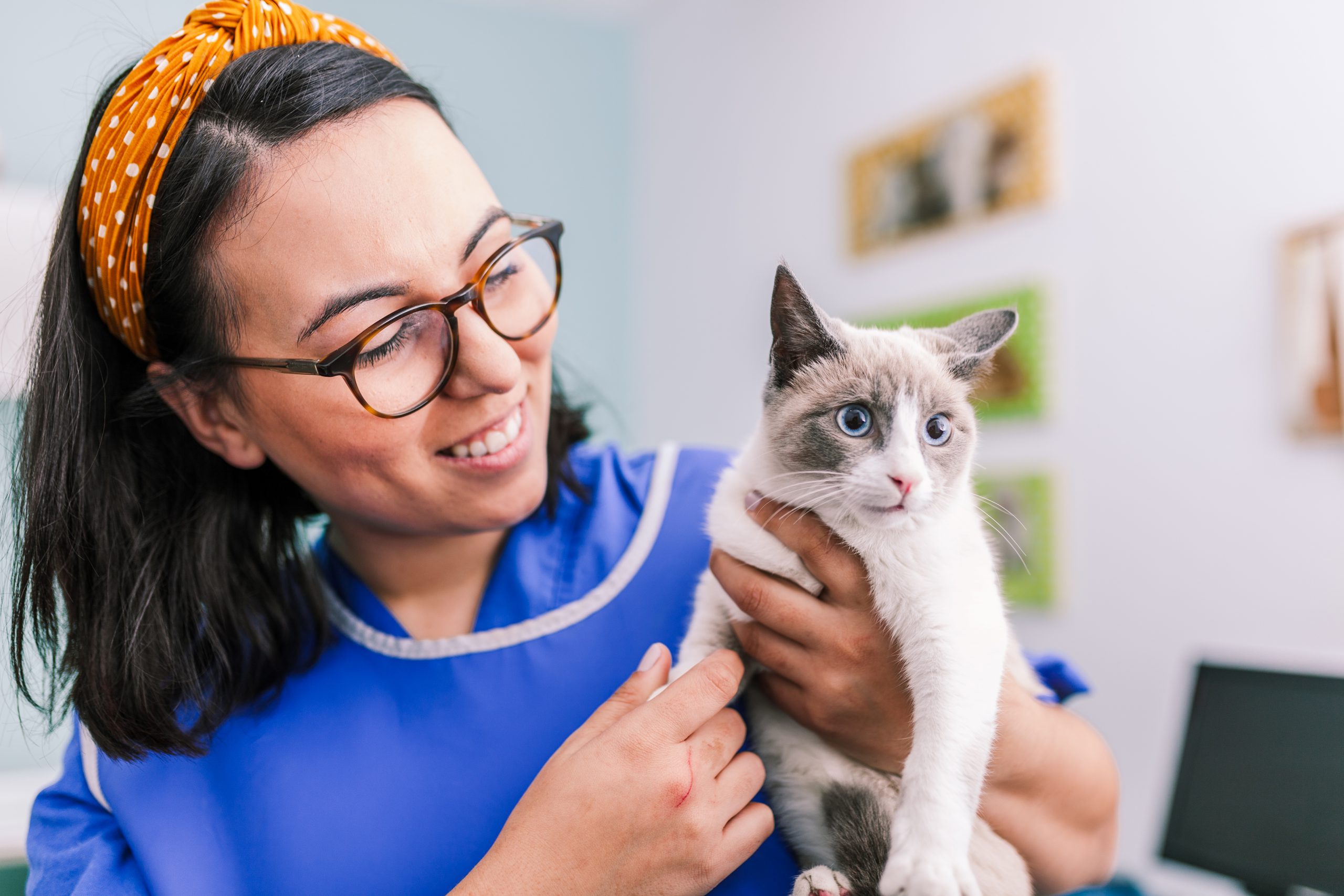 When it comes to high quality pet care, nothing beats the human touch. Our Board-Certified Veterinary Radiologists, Cardiologists and Internists are supported by skilled technicians to deliver results you can trust.
AxisVet utilizes customized systems and processes to deliver the highest quality service and reports.
Send us a standard case and we promise to return your report in less than 24 hours. We know life is busy: we want to make yours a little bit easier by eliminating long wait times for accurate readings and interpretations.
We're humans that love the business of healthy animals
Founded by an ACVIM Board-Certified Veterinary Cardiologist with teleradiology provided by our staff Board-Certified Radiologist
Staffed with deep clinical expertise across both radiology and cardiology and certified technicians with over 50 years of combined experience
We value high touch customer service and provide easy access to technicians for further questions or addendum for reports
Interacting with AxisVet technicians means you'll always be in direct contact with a real human capable of answering your specific questions
Learn how AxisVet can enhance your veterinary practice with fast, remote telemedicine consulting